Yes, Gluten Free
Can Be Delicious!
It seems that for many brands, gluten-free means happy-free. They just don't satisfy. We set out to change that.
That's Just Nuts cookies use the best blend of gluten-free ingredients to give you a tasty, can't-get-enough treat that lets you forget you are eating gluten-free!
Check out our flavors below and see what stores near you carry our delicious dough!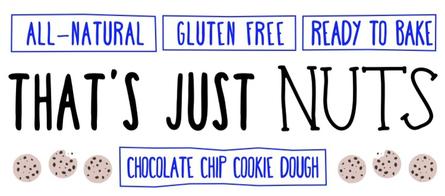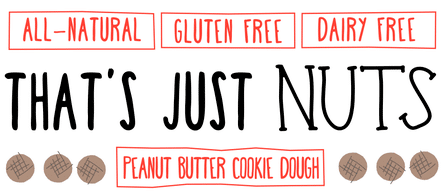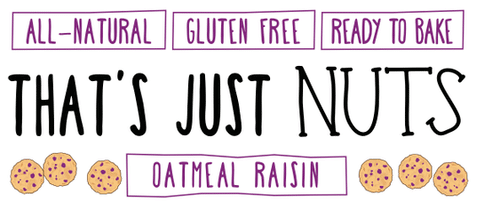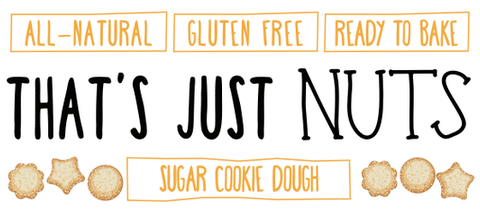 Currently available in 32oz. frozen retail tubs, 12 per case. COMING SOON… 32 – 1oz. frozen retail puck boxes, 12 per case.  
Find a Store
The following locations carry THAT'S JUST NUTS cookie dough.